Hello Bloggy Peeps out there!
We just got home from our little holiday and as always, it's lovely to go away, but it's great to be home :o)
Buckinghamshire is beautiful, and full of National Trust places to visit, so we made very good use of our NT membership this week. We went to Stowe, Claydon, Waddesdon, Wimpole, Hughendon and the old courthouse at Long Crendon. Each one fascinating its own unique way - I love how these places are like windows through which we can peek at the people who lived in the past. When I was a kid, I spent many happy days visiting places like Ham House and Hampton Court Palace with my beloved Gran, it really brought history to life for me.
As a huge bonus, many NT places now have second-hand bookshops, and look what I got for only three quid ...
We also visited Bletchley Park on the way - the home of the "Code Breakers" during WWII - absolutely fascinating, well worth a visit if you get the chance. Click
here
for a short film about it on the BBC History site.
We stayed at
The Bell in Aston Clinton
, a lovely quirky old inn, clean and comfortable, with efficient service and a FABulous restaurant, in which we overindulged every single night of our stay. Thoroughly recommended!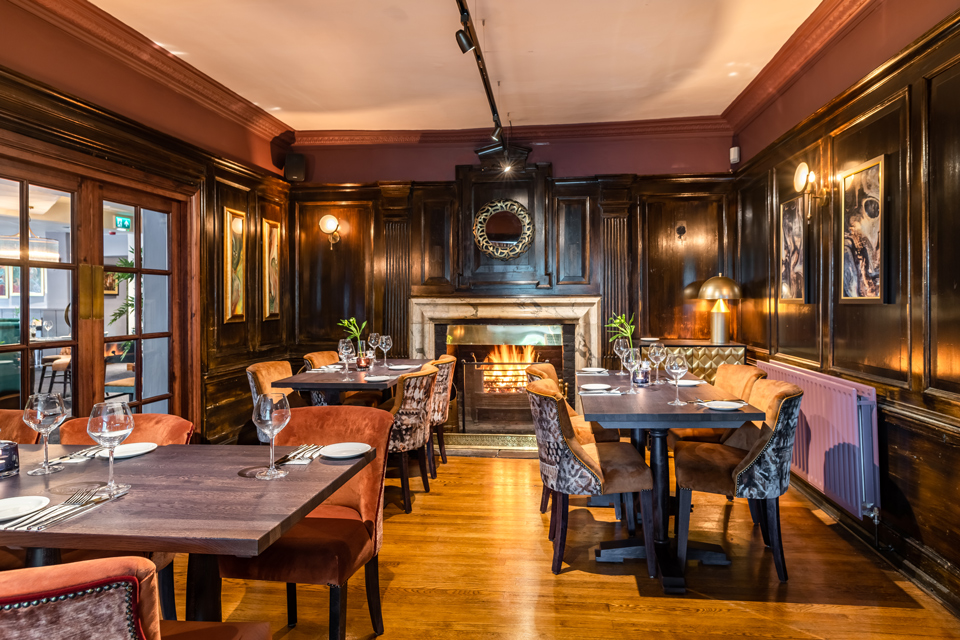 In between day trips and dinners, I found time for a little creative scribbling in the sketchbook I took with me. All the wonderful architecture and art we had seen was very inspiring and my head is bursting with ideas to try out in my art journal. I made a page for week 38 of
Life Book 2016
- this was a bonus lesson with the amazing
Melody Ross
, in which she encouraged us to think about our boundaries and look after our "soul house" ...
The house is me, and the areas in the picture represent the boundaries I have set to keep myself safe - so for example, the people who are most important to me and make me happy are within my garden, protected by the picket fence, whereas those who only bring negativity into my life are banished to outerspace - they're still there, I'm aware of them, but they can't touch me - brilliant!! :o) Melody printed her journalling on strips of paper, which she glued over the picture, but in my limited hotel room situation, I decided to write directly onto the page with a Micron pen and I quite like the interesting texture it gives.
I also started working on some fancy lettering which I've been meaning to try for a while ...
... the decoration of each letter was inspired by a word or words beginning with that letter, such as A for Abacus and J for Jester. It was very enjoyable, and hopefully with practice I will get a bit braver with lettering on my artwork.
Well, time to stop waffling on and get back to the real world! I have a couple of chores to catch up on, then maybe I will have time to play later ...
Thanks for popping in today, have a happy and creative day :o)
Annie xxx